Join Our Team of Innovators
Take the next step in your career today.
Looking for your next opportunity?
Look no further.
We're always looking to work with talented individuals.
If you have a passion for engineering or customer service, we'd love the chance to chat. Explore our latest job openings below and apply today to join our team of innovators.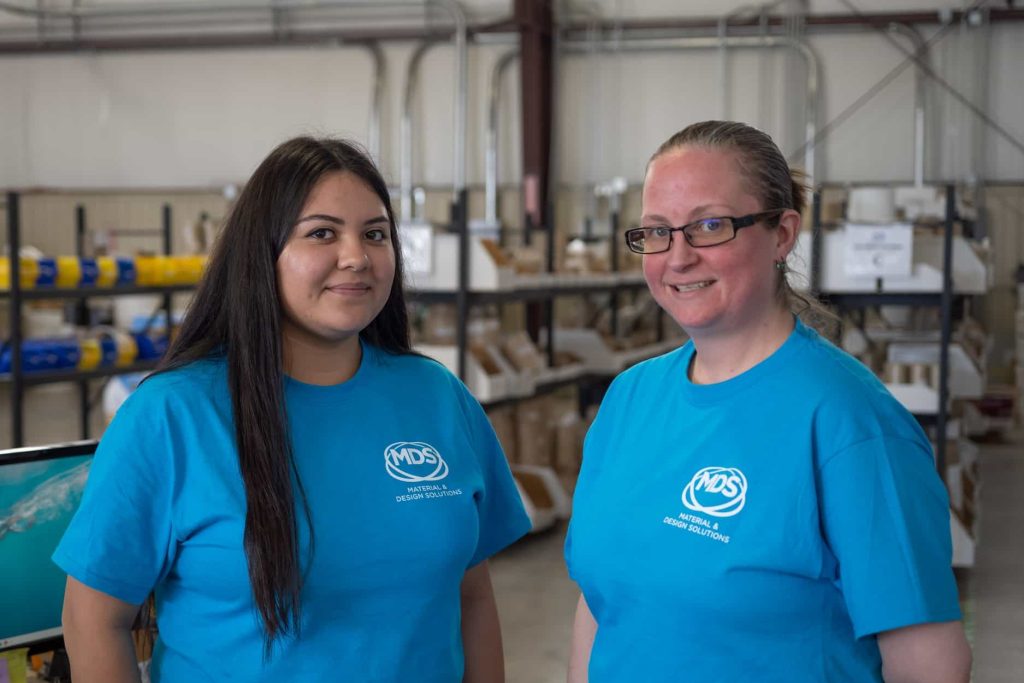 Shipping Clerk
Some duties of the Shipping Clerk include reviewing picklist instructions, ensuring customs requirements are addressed, entering data and preparing export documentation as required for international shipments, coordinating transportation, and functioning as material handler prior to shipping.